Man it has been probably almost 6 years since i've raised and bred betta splendens. I stopped breeding B. Macrostoma for over a year too. I didnt intially planned to breed anymore but the new "big ear dumbo" halfmoon plakats have caught my attention. big ear dumbos are basically bettas with big fluffy pectoral fins like dumbo the elephant's ears.
The male came from ThaiBetta in st. paul while the female came from Pond de plakats also in saint paul.
here is the male, he basically has everything i wanted. Big dumbo ears, skyhawk dorsal, over halfmoon tail and pretty well proportion body.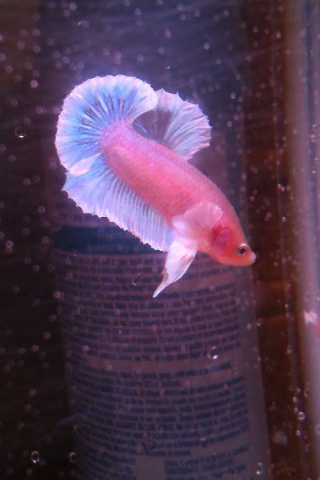 the female looks very similar and may be siblings, who knows....also halfmoon with big dumbo ears but no skyhawk dorsal. bad pictures but i didnt want to leave them too long as he may start attacking.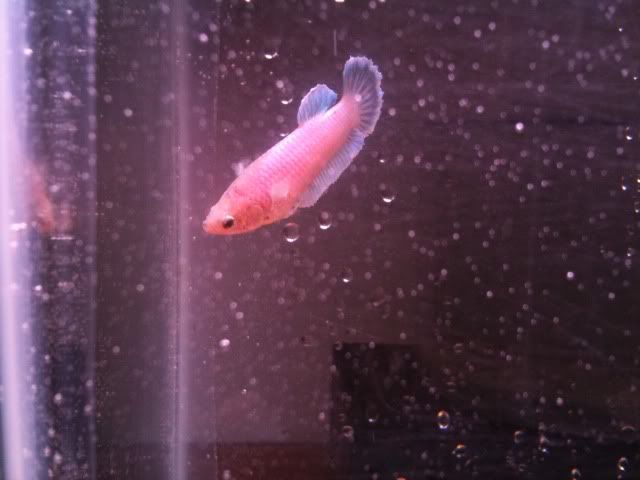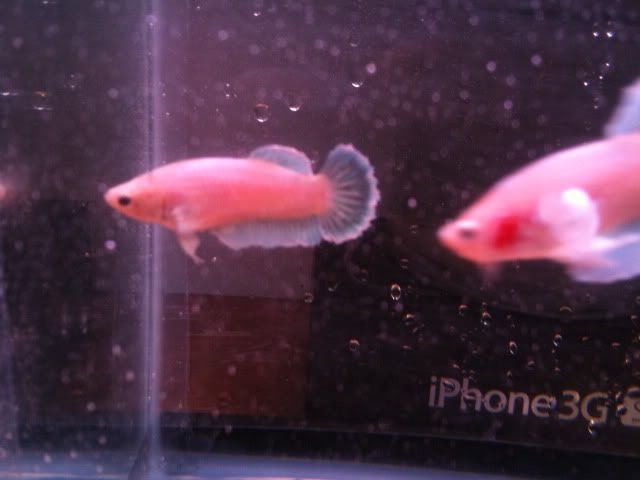 here is a quick video
http://smg.photobucket.com/albums/v390/ ... G_0086.mp4
It'll be interesting to see what comes out of this. I may get DTs, halfmoons, big ear dumbos, colors? we'll see!