I bought these 3 guys (I believe one female and 2 males) around a half of a year ago at forest lake. I just wanted to try to get more of them and possibly breed them. I just don't want to buy a different species on accident.
so can anyone help me ID them?
Also I have been doing lots of picture searching, I strongly believe it is Cory Elegans. but I want someone to help confirm it.
Any ideas will help.
Thanks.
Picture of what I believe is one of the male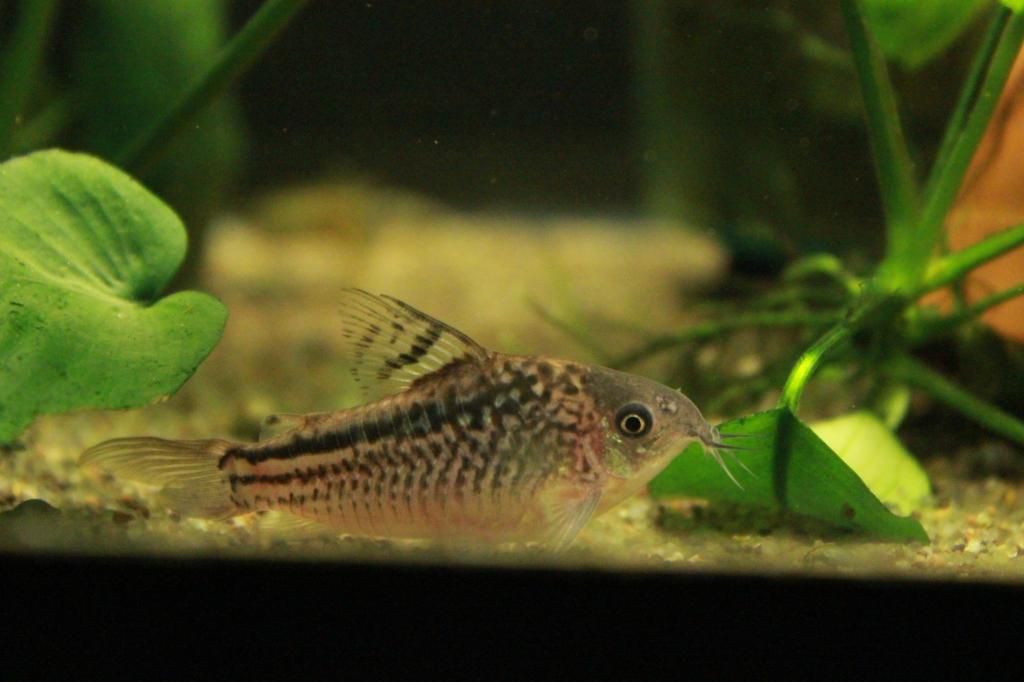 Picture of what I believe is the female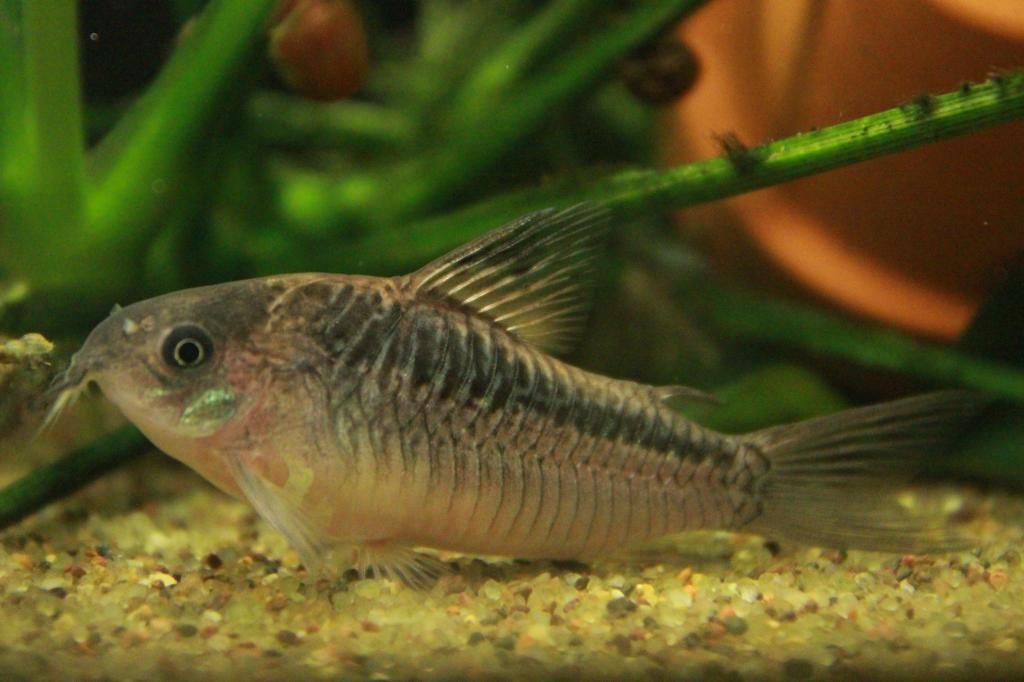 a picture of both of them together
and another one