time for a little update. work on this project is going pretty slow. I have put in the second layer of high density foamboard: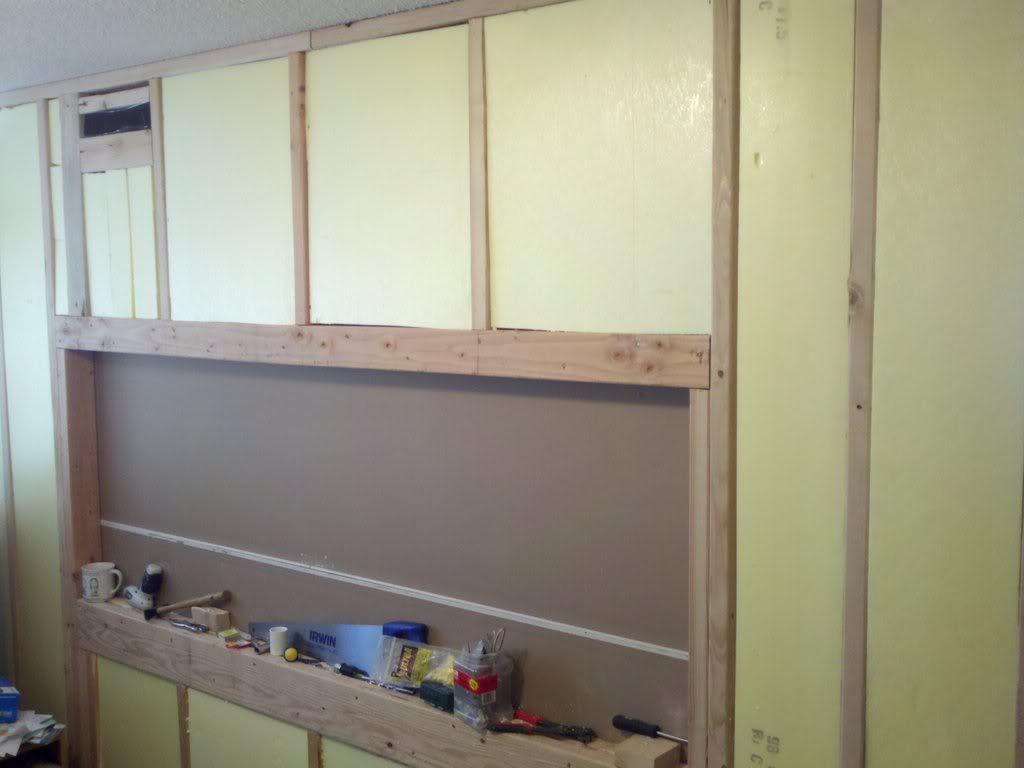 Then came the heat duct. This is probably a good time to put in the usual disclaimer. I am not a professional and just cause I do it doesn't mean you should. So here goes:
I cut a big hole in the heat chase and found the heat run. then I marked the corners and drilled them out to have a place to start cutting from: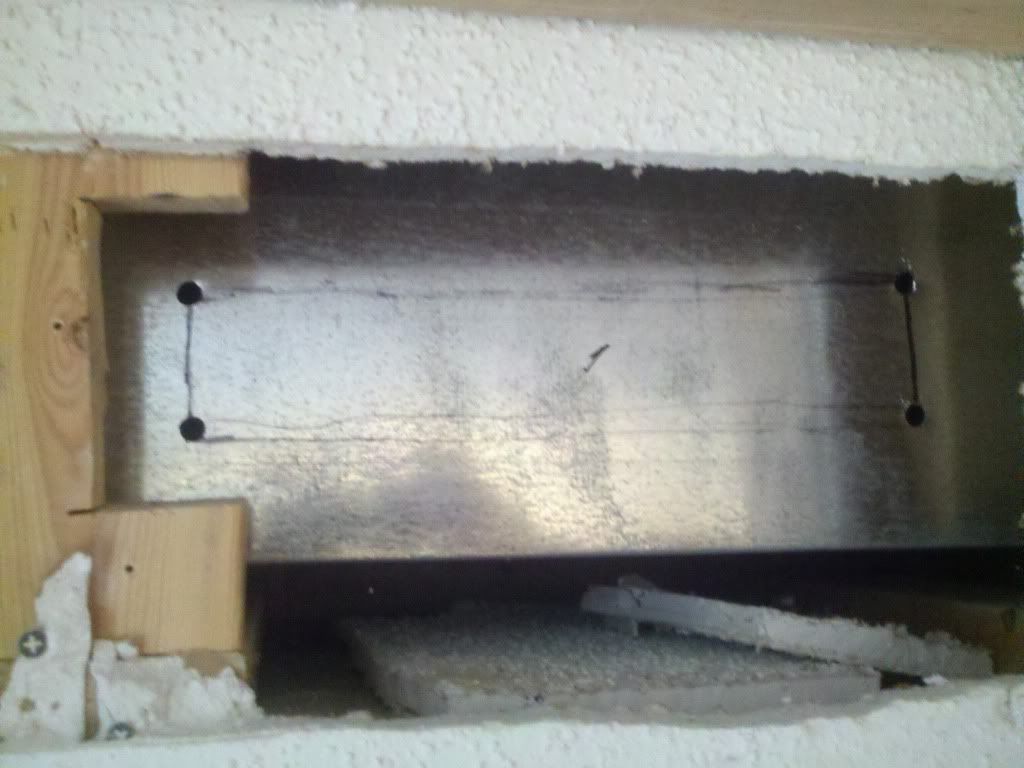 i didn't measure well enough before I went to the store to buy materials, so I ended up making my own extension for the heat. I started with a generic piece like this: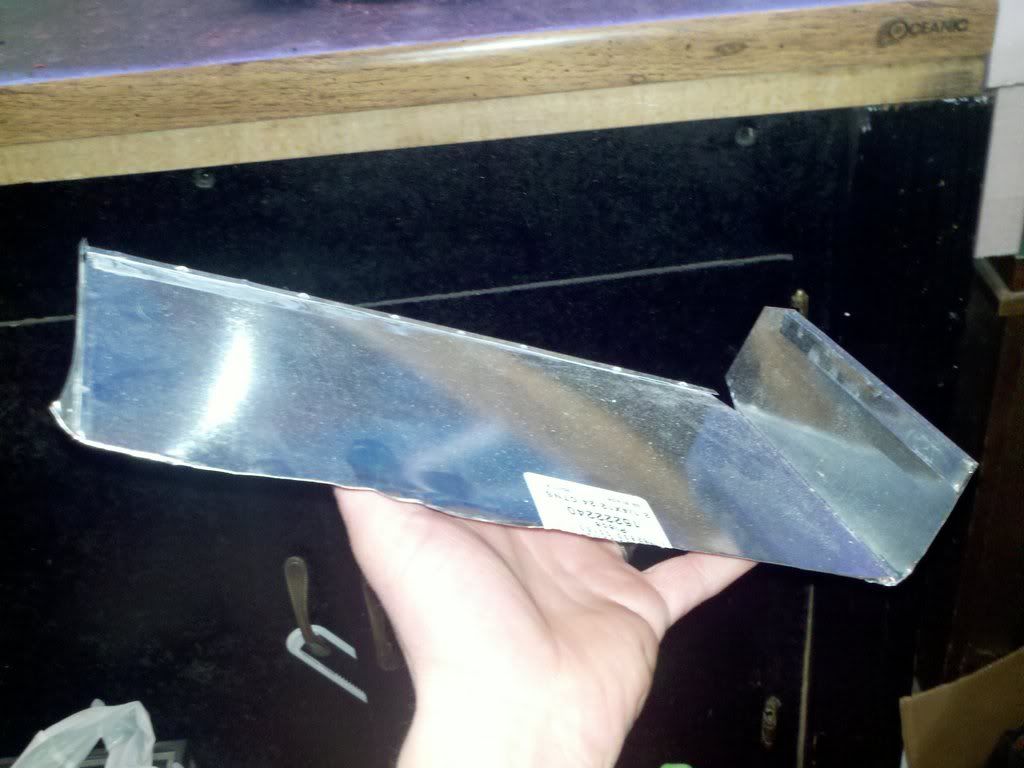 After cutting to length you snap 2 pieces together to form a rectangle. make some flanges on one end and screw it to the heat run. Then the screws are covered with aluminum tape: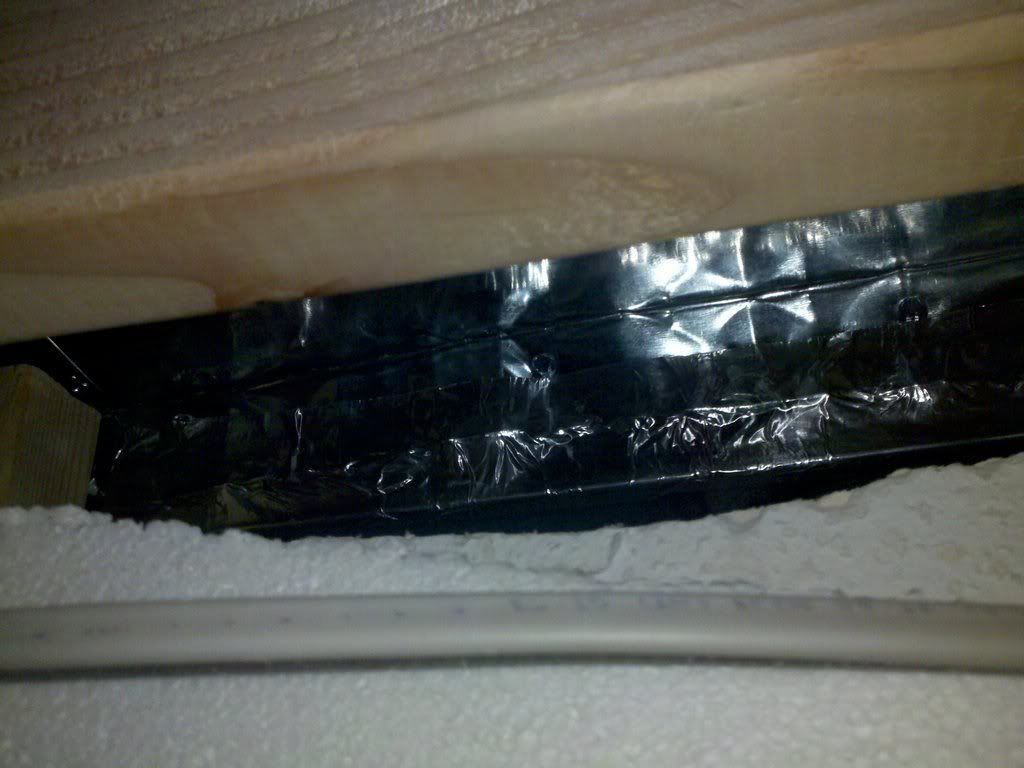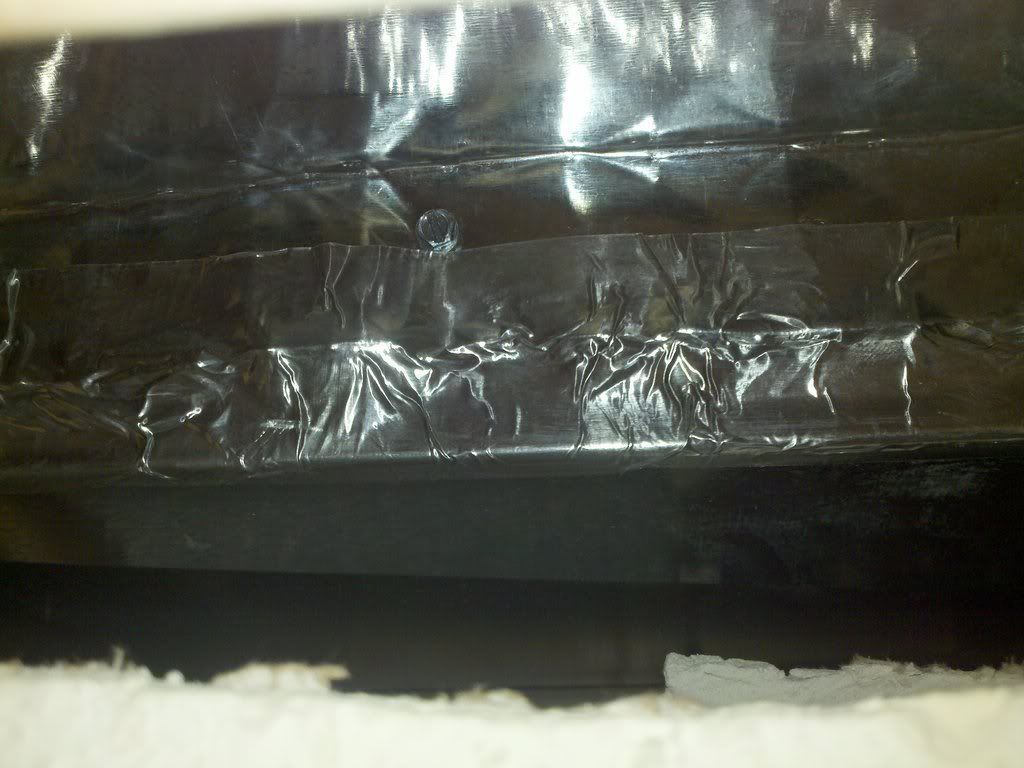 So far this room runs about 5-6 degrees warmer than the rest of the basement. Maybe that will help the elec. bill
There is more to come!
[/img]